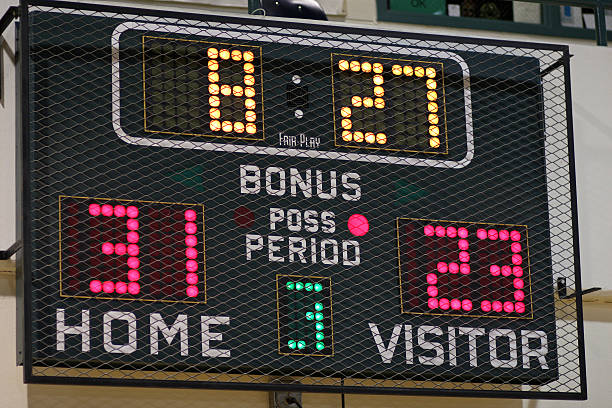 There are numerous points that needs to be considered while purchasing the LED video screen. Choosing a LED video screen for your house or office is always been a critical decision for a buyer and they have to do a proper market research before making a purchase. Viewer visual experience must be memorable. Too bright screen will always create a discomfort for the viewer so it should be purchased by considering the light affect in the room. LED video screens are available with multiple features and different price range. LED manufacturing must be considered while purchasing quality LED's. High contrast LED's mostly preferred for lighted in door areas because they work more perfectly over there. High brightness LED's mostly preferred by the advertiser to grab the attention of the viewers. They also consider wide view angle to cover the audience from each aspect. Advertisers can use these LED's for indoor and outdoor advertisings. High resolution LED's are the first choice of the advertisers because it shows the best reception with best picture quality. Transparent LED's are also getting popular now a days as these LED's are available in variety of pixel pitches. Initially, customers have to assess their requirement then they have to search out for a quality LED video screens. Customer familiarity with their requirement plays a keen role in purchasing a right LED video screen. High pixel pitch LED's shows the more transparency however, low pixel pitch LED's have the low level of transparency. Moreover, optimum viewing distance can also be affected by the pixel pitch. Major benefit of purchasing LED screen is that it has no loop effect. LED's are much better in terms of contrast and brightness therefore, they have become a first choice of the buyers.
How to maintain LED screens:
Multiple types of LED's are available in the market place but you have to buy as per your requirement or necessity. Most important factor while purchasing LED is that in which LED going to be used. Everyone must have the access of the front and back side of the LED in order to ensure the maintenance of the LED. Front maintenance is always expensive then the back side maintenance of the LED. Rear access of the LED is always been difficult because these days LED's mounted on the walls. Constant access of the rear side definitely provides an ease to the maintenance head. Moreover, front area of the LED is considered as a highly sensitive area. It's a onetime investment that should be long lasting. Further, please click on the following link esignsaus.com to view our range of available LED screens.